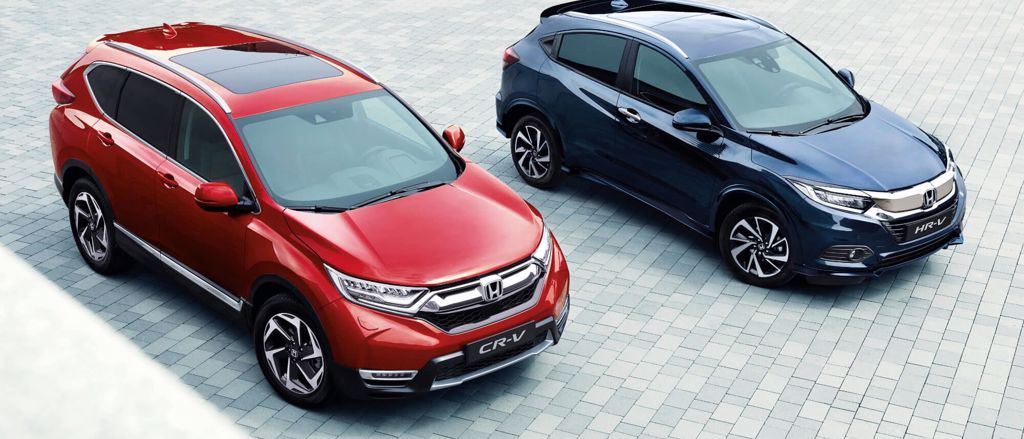 Europcar Car & Van Hire at Kilkenny Vehicles
Looking for Car or Van hire in Kilkenny City or Carlow? Kilkenny Vehicle Centre are approved agents for Europcar Rentals.
Why choose Europcar in Kilkenny?
✔ Express pick-up services available
✔ Easy 3-step online booking: search, select, book
✔ New comfortable rental car fleet
✔ Award-winning car rental company
✔ Daily, weekly, monthly, short and long term car rental
To book your rental now, call us on 056 7722830 or book online via the Europcar portal here.