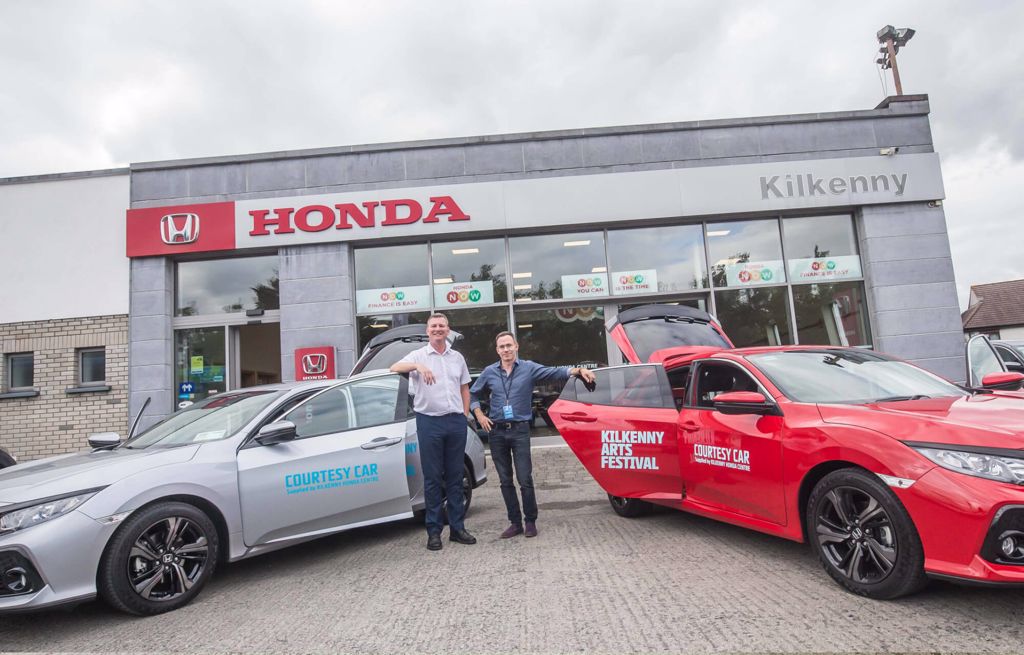 Kilkenny Honda Centre partners with Kilkenny Arts Festival
Kilkenny Vehicle Centre. are proud to be involved again with the Kilkenny Arts Festival - great events and activities right on our doorstep!
Wishing all the team every success with what will be a superb festival - check out all the events at here.
The event takes place 9th August - 19th August 2018.
News