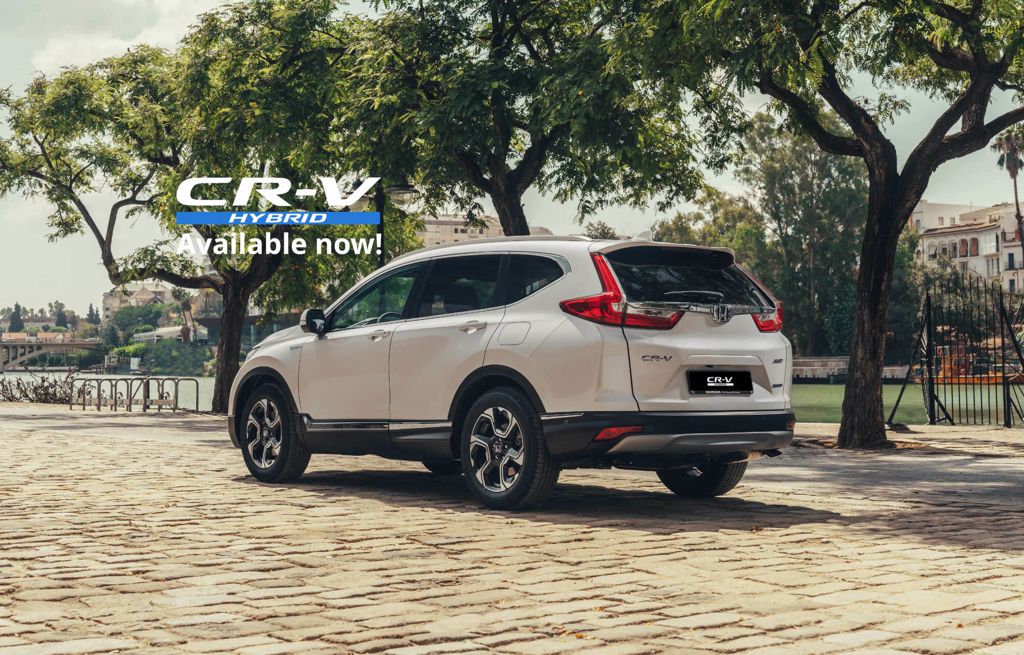 CR-V Hybrid now available!
The all-new CR-V Hybrid is now available at our dealership to test drive and purchase.
The first ever Hybrid SUV from Honda comes packed full of options as standard including Honda's driver and safety technology suite Honda SENSING which includes Collision Mitigation Braking System, Lane Departure Warning, Lane Keep Assistance and much more!
The CR-V Hybrid has an i-MMD engine which operates in one of three modes or combination of modes automatically to optimise efficiency and performance - EV Mode, Hybrid Mode and Engine Mode.
The CR-V Hybrid is also packed with the same spacious and luxurious feel as the award-winning CR-V.
Prices for the CR-V Hybrid start at €38,000, RRP includes Government Hybrid VRT allowance of €1,500.
For more information on the CR-V Hybrid including booking a test drive, finance options and everything in between, contact us today on 056 77 22830.
News